OUR FOUNDERS
Ocean Home owes its essence to the visionary founders, Mr. Ravindra Natha and Late Sunita Gupta. With a profound love for design and an unwavering dedication to excellence, they have crafted the brand into what it is today. In 1979, Ravindra Nath established a small block printing factory, which was soon supported wholeheartedly by Sunita Gupta, propelling Ocean Home to gain acclaim in Jaipur and expand its presence across prominent global markets.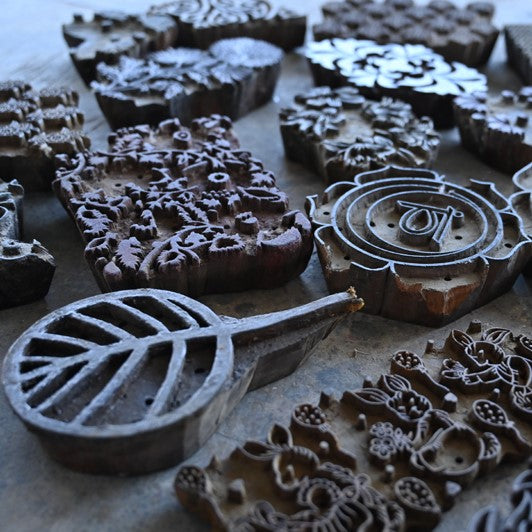 Inspired by their shared vision, Ocean Home seamlessly integrates traditional craftsmanship with contemporary aesthetics. From exquisite textiles to meticulously chosen furnishings, each piece reflects their unwavering commitment to bringing beauty and comfort into the lives of home makers. Infused with their visionary approach and passion for design, every creation exudes artistry and sophistication, ensuring that your home is adorned with remarkable pieces.
At Ocean Home, we celebrate the enduring legacy of our founders as we continue to create an exceptional blend of tradition and modernity. 
"In four decades, our dedication has been to create designs that resonate with all. Our commitment to crafting the highest quality products for homes worldwide has been unwavering. With Ocean Home, we aspire to shape a home that not only encompasses our customers' unique style but also embodies the sincere passion with which we build this brand, forging direct connections with customers across the globe."
- Ravindra Nath (Founder, Ocean Home)
OUR BRAND
Ocean Home embodies the artistry of block print, seamlessly blending traditional techniques with modern techniques and sensibilities to cater to discerning home makers. With a rich history and a sharp focus on the current market, we strive to be a trusted name in the realm of home decor.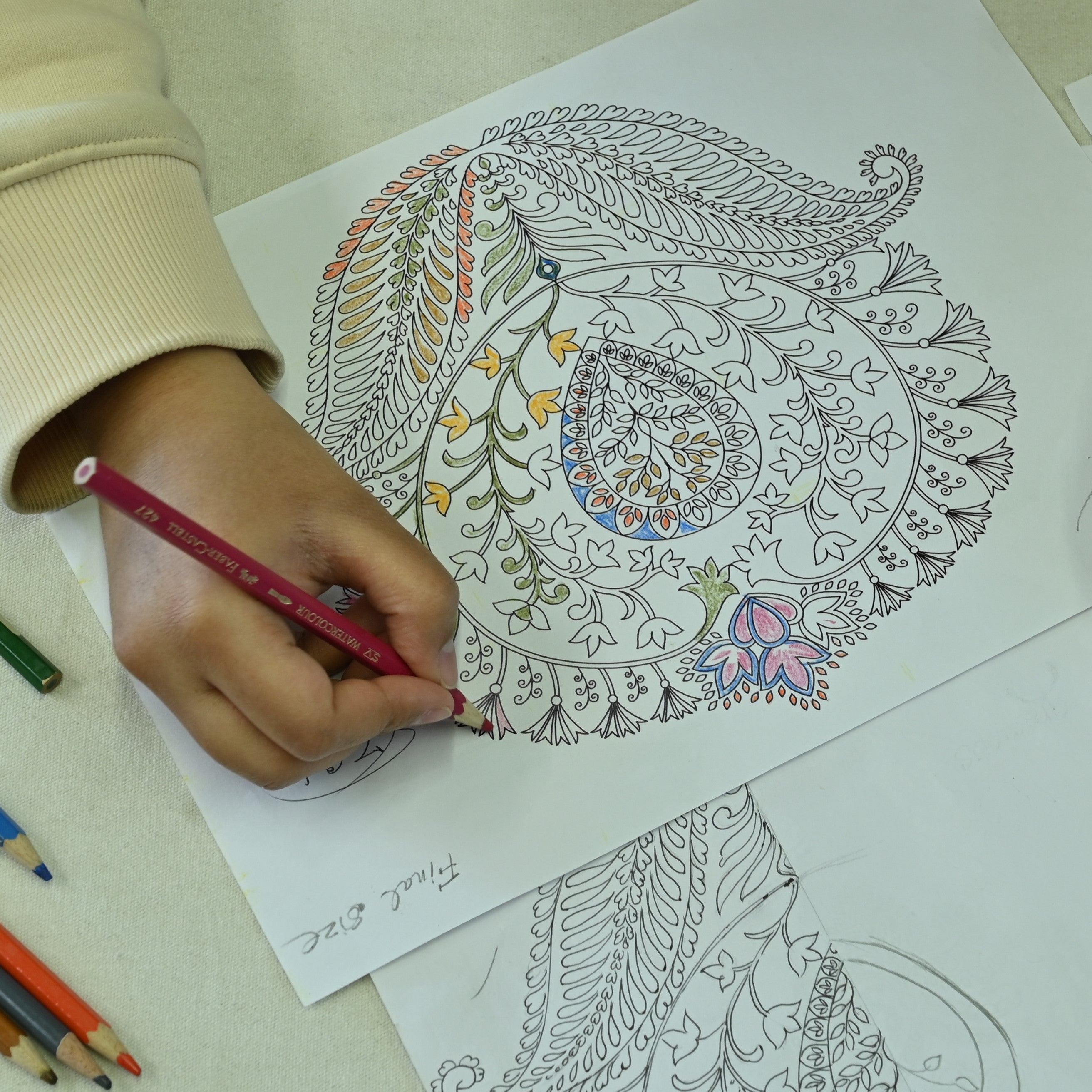 Since our inception, Ocean Home has been driven by a passion to create a harmonious fusion of traditional techniques and contemporary living. Guided by Architect Neha Gupta, a new age entrepreneur, each product is a testament to her impeccable design expertise and unwavering commitment to exceptional quality.
We continue to unite the heritage of Rajasthani techniques with contemporary sensibilities, resulting in a collection that showcases exceptional craftsmanship, timeless elegance, and enduring beauty. Discover the exceptional quality and experience the transformative power of Ocean Home's offerings as we join you on your journey to create a home that truly reflects your style and aspirations.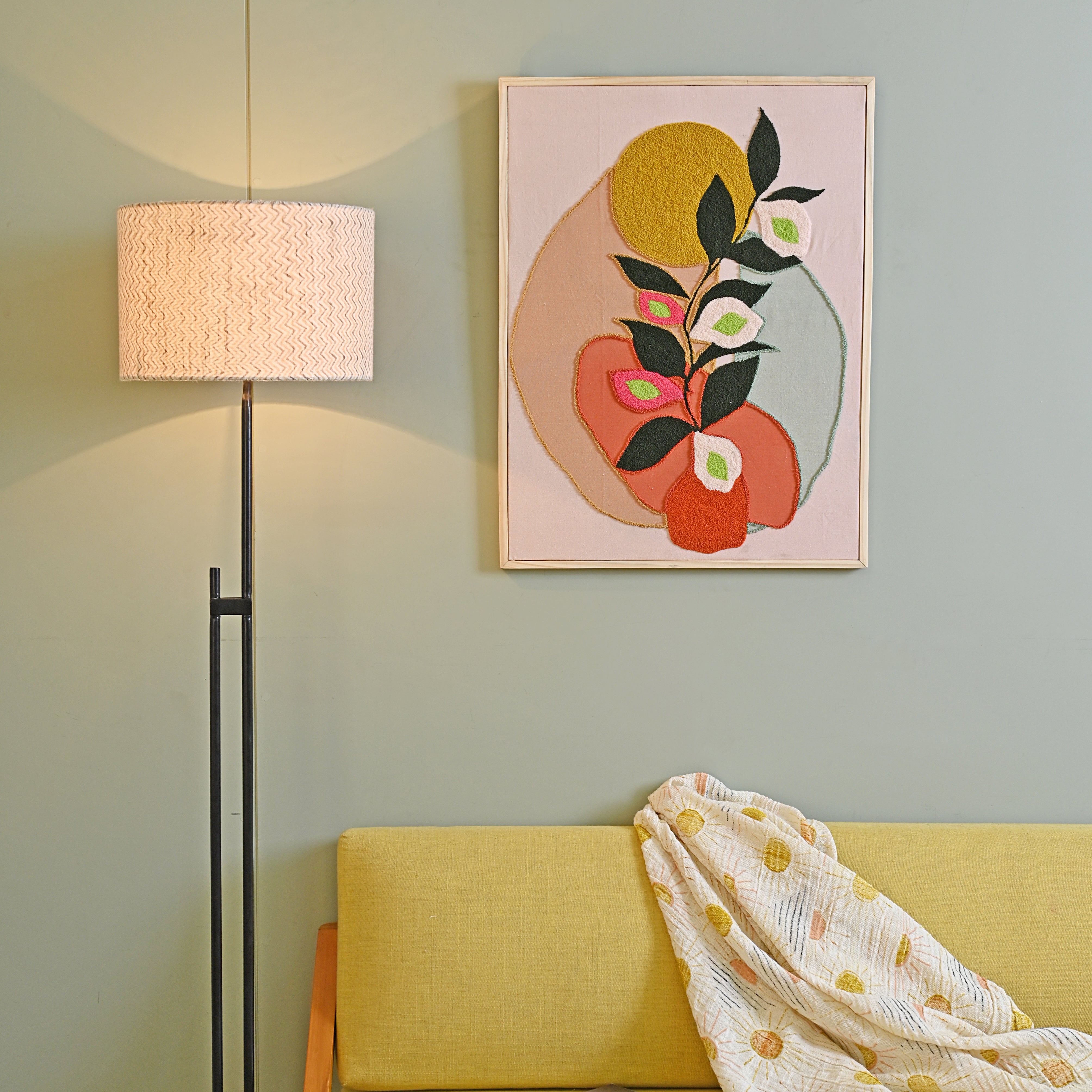 Ocean Home: Bringing Jaipur to the World
OUR MISSION
Our mission at Ocean Home is to seamlessly blend craftsmanship with modern sensibilities, providing discerning home makers with exceptional quality and timeless elegance. We strive to inspire and empower our customers to create homes that reflect their unique style and aspirations, while delivering a delightful and personalized experience along the way.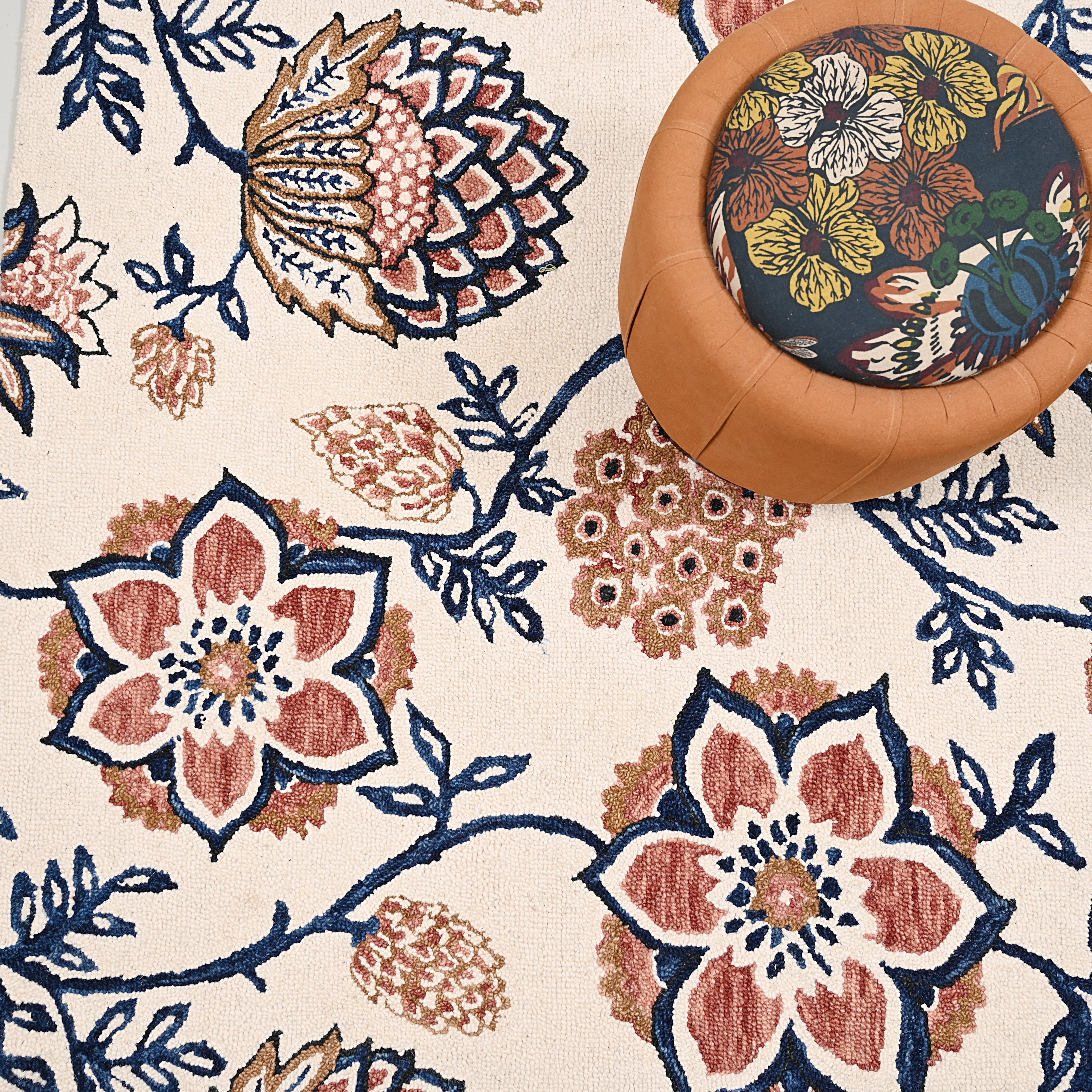 GIVING BACK
The ethos of Ocean Home is deeply rooted in its commitment to social responsibility and preserving traditional art forms. We believe in honoring and promoting the rich heritage and skills of local artisans, creating opportunities for them to thrive. Through our grassroots programs, we empower talented artisans, involving over 200 dedicated families and empowering more than 350 women to earn a sustainable income from the comfort of their homes. We uphold stringent quality standards, ensuring that every finished product reflects our unwavering dedication to excellence before reaching customers around the world.